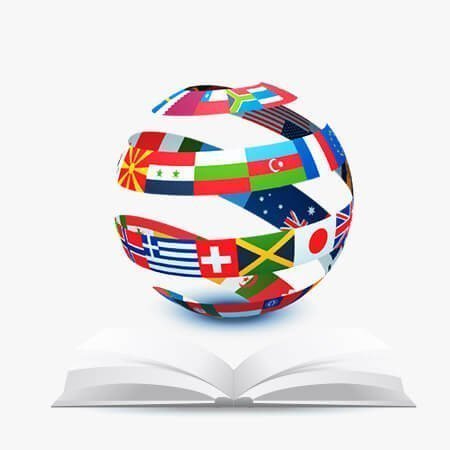 First Choice Translation Co., Ltd, provides translation services of contracts, legal documents such as   contracts, regulations, Memorandum of Agreement, Power of Attorney, government regulations, indictment, plaint, court order, evidences used in the filed cases, TOR, MOU, judgments etc. which are translated by highly experienced translators more than 10 years and translators who are in the direct occupation and it can be utilized directly to requirements. Leading companies select utilizing and acceptance of our service.
We are pleased to provide consultation to any contacted client where ever you are as you can send document via Line or E-mail for appraisal and the document shall be returned to client shortly.
Why choose translation with usHigh-Quality, fast and corrective translation services to every customer, can be trust and able to apply your application.
TRANSLATION ORDER PROCESS
1. Sending your original copy for price estimation and we will be notified customer immediately within 30 minute. 2 channels as follow
2. Confirm translation with transfer to saving account payment.
3. Show pay in slip after payment with Photo copied through 2 channels ,
E-mail or Line
4. If it's any revision and correction the translated document not over 2 times within 1 week after received translated document.
Contacted Information : Legal Translation Services