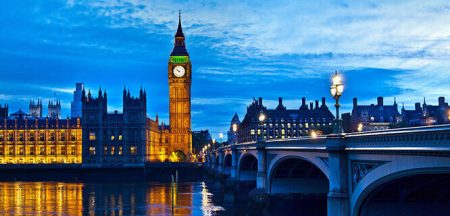 TRANSLATION SERVICE OF LANGUAGES FOLLOW

Thai

English

English

Thai
Translation Service Bangkok, Thailand
FIRST CHOICE TRANSLATION CENTER, we are English translation services center, Located in central Bangkok and Phuket, Thailand. Provides English Translation Service and English document legalization service which emphasizes on creation of excellent service, high standard and your satisfaction is guaranteed as we are your first choice and there are all languages provided to satisfy your requirement.
Translation Services
English translation service and Document legalization service for English Embassy. Moreover, legalization services are provided for all types of documents including Legalization Service of the Department of Consular Affairs, Ministry of Foreign Affairs, and other embassies in Thailand.
In case customer looking for marriage registration with Thai or foreigner together in Thailand, we also are providing translation and legalization services for marriage registration and work, Study VISA apply for use. Translation Document service such a
-Single certificate,
-Nonmarried Certificate or
-Marital Status Certificate or
-Certificate of No Impediment so on..
-Affidavit
Why choose English translation with us
High-Quality, fast and corrective translation services to every customer, can be trust and able to apply your application.
Provide quality of English translation in every requirement
Use correctly english translation grammar as follow original content.
Speed and deliver on time of english translation as professional.
Able to apply for use
Type of Documents
Personal basic documents:
ID card, house registration, birth certificate, name change certificate, change of surname, marriage registration certificate, prenuptial agreement, marriage record, divorce certificate, divorce record, etc.
Corporate documents: 
Company certificate, list of company objectives, company memorandum, list of shareholders, minutes and summary of meetings, conference record, new director, company regulations, Limited Stock Certificate, Ordinary Partnership Certificate, etc.
Contract documents: 
Lease agreements, contracts to buy and sell condominiums, Contract to buy land and buildings or villas, Shareholder agreement, last will and testament, sale and purchase agreement, etc.
Documents about real estate: 
Land title deeds, certificate of ownership of condominium units, contract of sale, lease or mortgage, Department of Land Building permit EIA approval, due diligence report, real estate certificates, etc.
Business documents: 
ISO manuals and business presentations, Company website, and many more.
"Quality of translation is guaranteed, punctual delivery, well prepared for printing, readable and understandable by using beautifully polished language."
English translation Price
Type of work
Price
Customer/Company(price/pageA4)
English – Thai
– Document verified by experts registered by
Notary Public Attorney (ล่ามศาลที่ขึ้นทะเบียน)
1,100-1,500 Baht
– Governmental document such as house
registration, Single certificate, Form of changing
name-family name, marriage certificate,
financial statement, commercial registration,
company affidavit, share holders list,
educational certificate.
400-450-650 Baht
– General article, marketing, web, Company Profile, WIP
500-550 Baht
– Contract, Acts
500-550 Baht
– Court Judgment, verdict
600-800 Baht
– Financial Statement, accounting, manual,
machinery, equipment and tools, engineer,
science.
550-600 Baht
– Product label, Product Knowledge
5500-600 Baht
Remarks:
Font sizes are Angsana new 16 or Codia new 16/ A4 or 300 words/A4
The above price is subject to change which is relied on each original content
The price is excluded 7% VAT
To be defined the suitable price with Translation center.
Translation Document Sample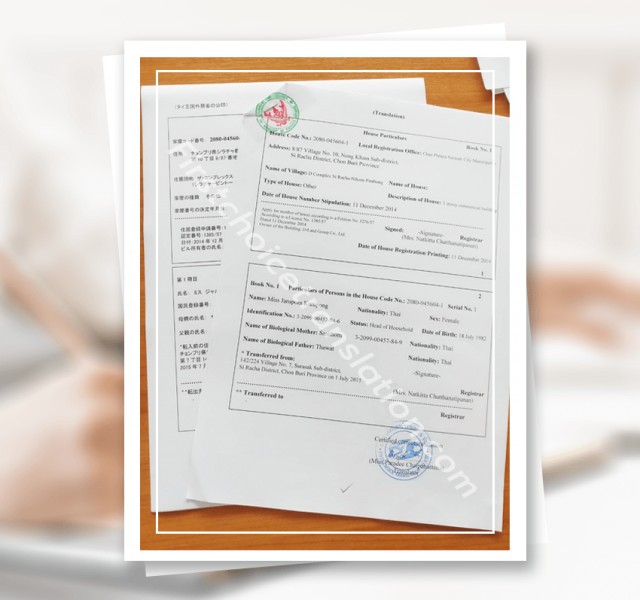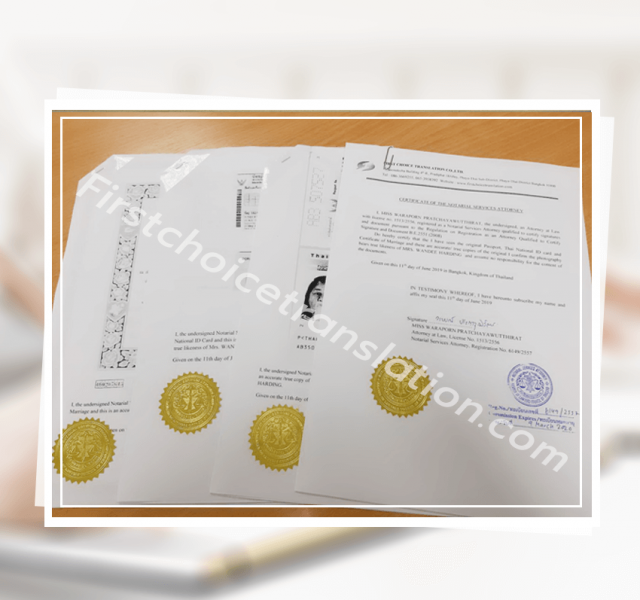 TRANSLATION ORDER PROCESS
1.Send your original copy for price estimation and we will be notified customer immediately within 30 minute. 2 channels as follow
**Price and Timeline are depended on each of document types as your requirement.**
2.Confirm translation with transfer to saving account payment. In case BANK ACCOUNT

Account no
021-708-685-9
Bangkok Bank
Branch Ladprao 101
First Choice Translation Co.,LTD.

Account no
097-274811-0
Kasikorn Thai Bank
Branch Big C Saphan Khwai
First Choice Translation Co.,LTD.

Account no
033-406475-0
Siam Commercial Bank
Branch Big C Saphan Khwai
First Choice Translation Co.,LTD.
3.Show pay in slip after payment with Photo copied through 2 channels is E-mail or Line.
4.Get translated document via
By self at the office
EMS post
Delivery document by Messenger and the delivery fee is billed by messenger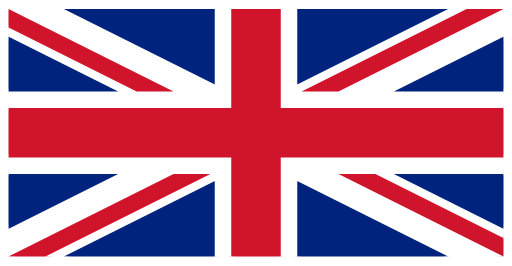 British Embassy Bangkok in Thailand
If you require additional information in translation of English language, Legalization Service of English document, please contact: First Choice Translation Center