First Choice Translation Co., Ltd. provides consultation and service of Notary Public, Certification of Document, Certification of Signature, Certification of Person, Directors of Juristic Person, private companies, certification of translation as well as business and investment documents by highly experienced attorney as Certification of Document is provided both internal and external organization all across the country.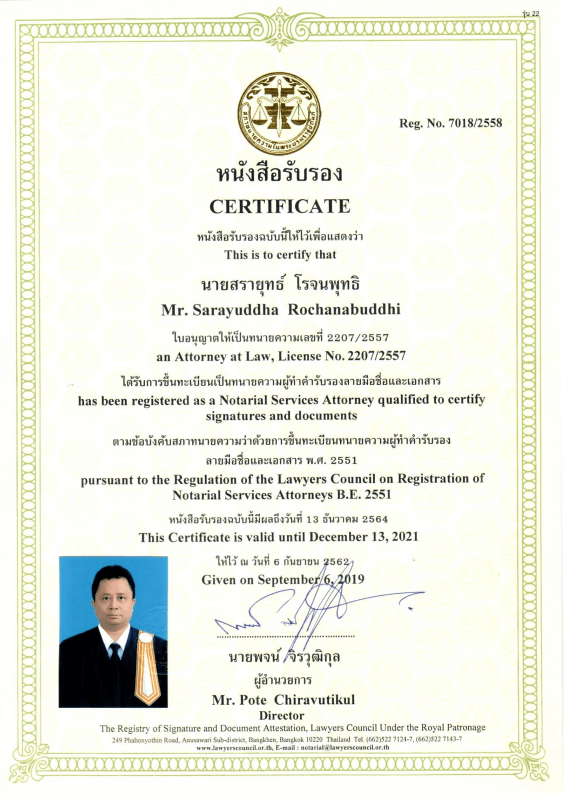 Type of notarial document services
Legalization of document which is enforceable in one country to be utilized in the other country.
Legalization of Affidavit of Support / Sponsor Notarization
Certification of True Copy
Statement Notarization
Certification of True Translation
Certification of Signature, Person, Directors of Juristic Person, Company Limited, Public Company Limited (Signature Notarization and Legalization)
Certification of Marine Protest Notary Public
Certification of Document existence
Certification of Applicant Declaration
Certification of Declaration Notary Public
Parent Letter of Consent as defined by laws
Tag words: Notary Public Service/Notary Public Attorney Service/ Notary Service by Attorney
Certification of document sample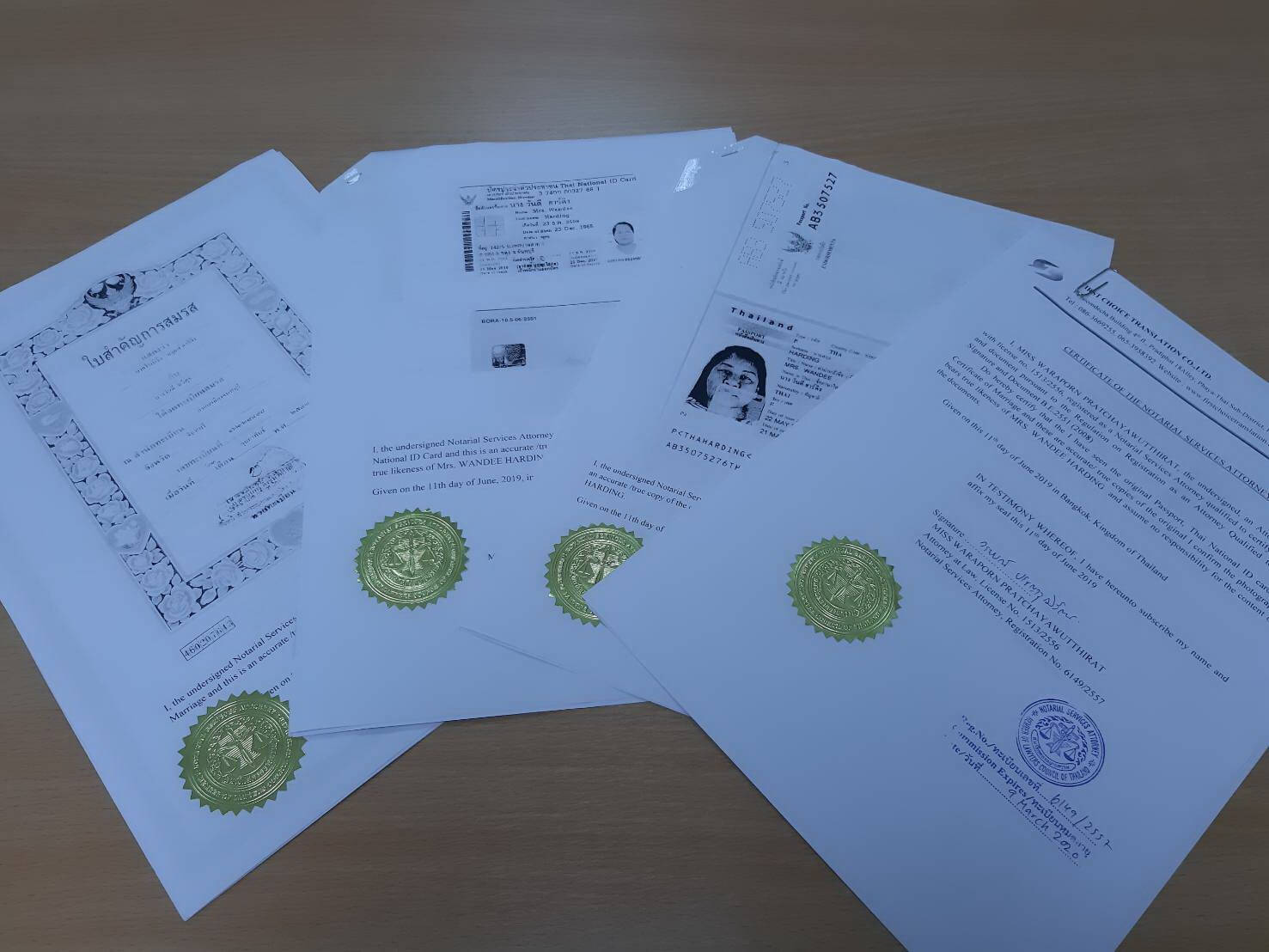 If you require further information regarding Notary Public Attorney Service, Notary Public Service.