Translation service is provided all across areas in Chiang Mai Province such as Hang Dong, San Sai, San Kamphaeng, San Pa Tong and Saraphi
Document Translation and Legalization in Chiang Mai
First Choice Translation Co.,Ltd. is pleased to provide translation service in Chiang Mai Province, Hang Dong, San Sai, San Kamphaeng, San Pa Tong and Saraphi. We provide translation service for all languages as well as providing full package of Legalization Service of Department of Consular Affairs and other embassies in Thailand with quick, punctual and precise service which can be used immediately by highly experienced translators. Our translation service is recognized and accepted by leading companies all across the country, we therefore are pleased to provide consultation. If you require additional information, please contact First Choice Translation Co.,Ltd.
Moreover, we still provide translation service in Chiang Mai Province likewise as client can contact the Company conveniently where ever you are by sending document via LINE or E-mail in order to estimate price firstly and client can receive document in return rapidly.
Why choose our translation service in Chiang Mai
High-Quality, fast and corrective translation services to every customer, can be trust and able to apply your application.
Translation Document Sample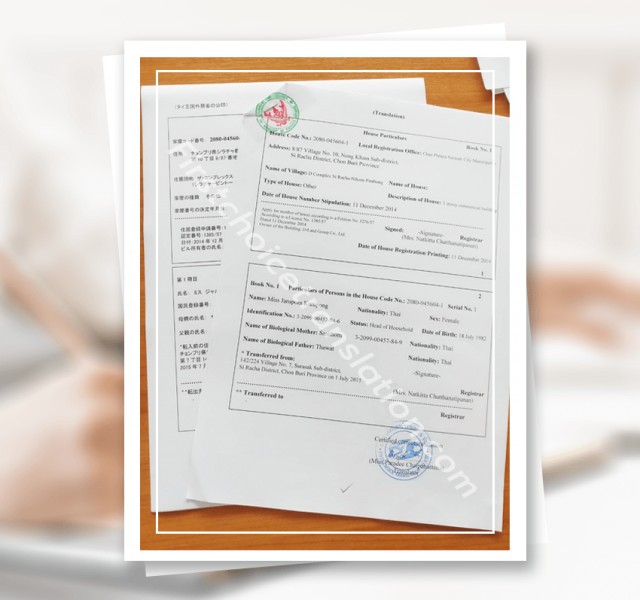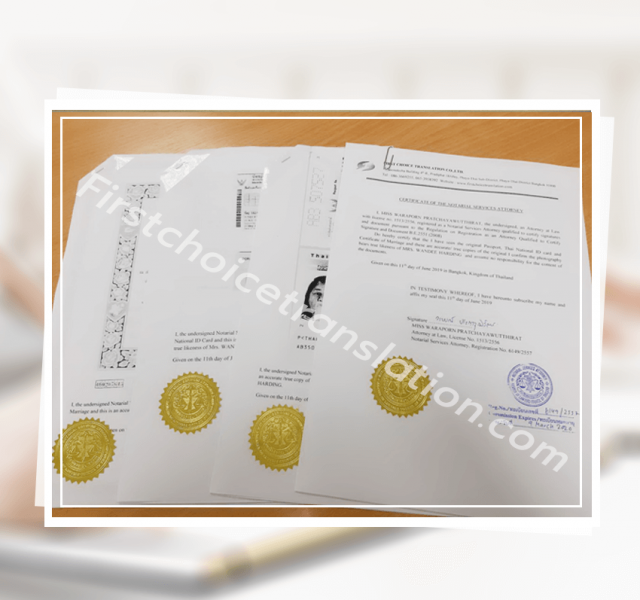 QUALITY
We are attentive to quality of translation to be delivered, screening details of translation of highly experienced translator who is native speaker of each language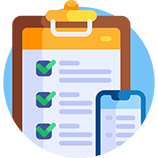 ACCURACY
Our Inspection Section will inspect the accuracy of translation before delivery to customer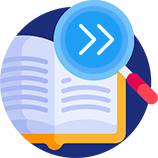 SPEED
Fast Delivery in your time
TRANSLATION ORDER PROCESS
1. Sending your original copy for price estimation and we will be notified customer immediately within 30 minute. 2 channels as follow
2. Confirm translation with transfer to saving account payment.
3. Show pay in slip after payment with Photo copied through 2 channels ,
E-mail or Line
4. If it's any revision and correction the translated document not over 2 times within 1 week after received translated document.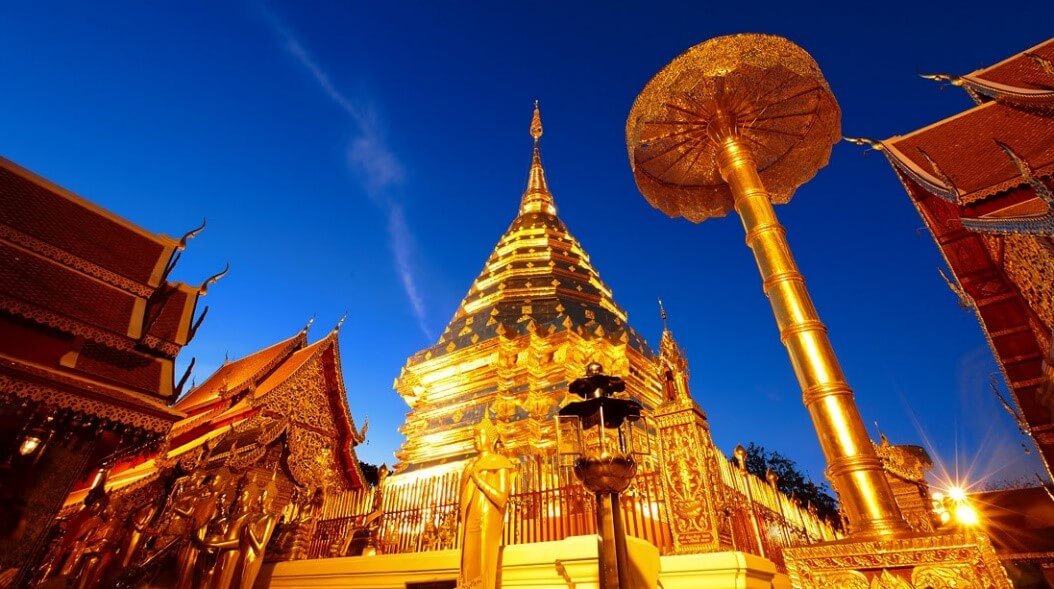 Wat Phra That Doi Suthep
Wat Phra That Doi Suthep is one of the most landmarks of Chiang Mai Province, if anybody comes to visit Chiang Mai without paying respect, it is deemed that such person has not actually arrived at Chiang Mai yet. It is the respectable of Chiang Mai people where visitors have to pay respect when they have an opportunity to visit Chiang Mai Province. Wat Phra That Doi Suthep is located at the top of Doi Suthep where we can respect relics of Lord Buddha for the sake of auspicious life by walking up 306 steps of Naga Stairs which lead to the temple and there is an electric cable car provided for any person who cannot walk up by foot. Wat Phra That Doi Suthep was constructed by Lanna Arts with Chiang Saen octagonal bell-shaped Pagoda with high dented-corner base and 2 layers of gilded gold leaves. Pagoda courtyard is the viewpoint of Chiangmai Province, the ascent is made in form of 7-headed Naga Stairs' masonry. After Wat Phra That Doi Suthep, we proceed to the connected area to Mae Rim where located another temple called "Wat Phra That Doi Kham (Temple of the Golden Mountain)" which requires approximately 40 minutes for travelling from Wat Phra That Doi Suthep . The temple is where enshrined Luang Phor Tan Jai aged more than 500 years and being the respectable Buddha Image for such a long time.
Contact Information: Translation Services in Chiang Mai