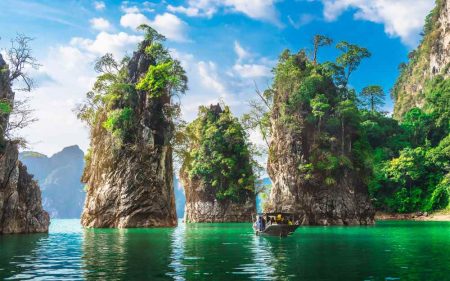 Translation service is provided all across areas in Surat Thani Province such as Phunphin, Ko Samui, Mueang Surat Thani, Kanchanadit and Phrasaeng
Document Translation and Legalization in Surat Thani
First Choice Translation Co.,Ltd. is pleased to provide translation service in Surat Thani Province, Phunphin, Ko Samui, Mueang Surat Thani, Kanchanadit and Phrasaeng.  We provide translation service for all languages as well as providing full package of Legalization Service of Department of Consular Affairs and other embassies in Thailand with quick, punctual and precise service which can be used immediately by highly experienced translators. Our translation service is recognized and accepted by leading companies all across the country, we therefore are pleased to provide consultation. If you require additional information, please contact First Choice Translation Co.,Ltd.
Moreover, we still provide translation service in Surat Thani Province likewise as client can contact the Company conveniently where ever you are by sending document via LINE or E-mail in order to estimate price firstly and client can receive document in return rapidly.
Why choose our translation service in Surat Thani
High-Quality, fast and corrective translation services to every customer, can be trust and able to apply your application.
Translation Document Sample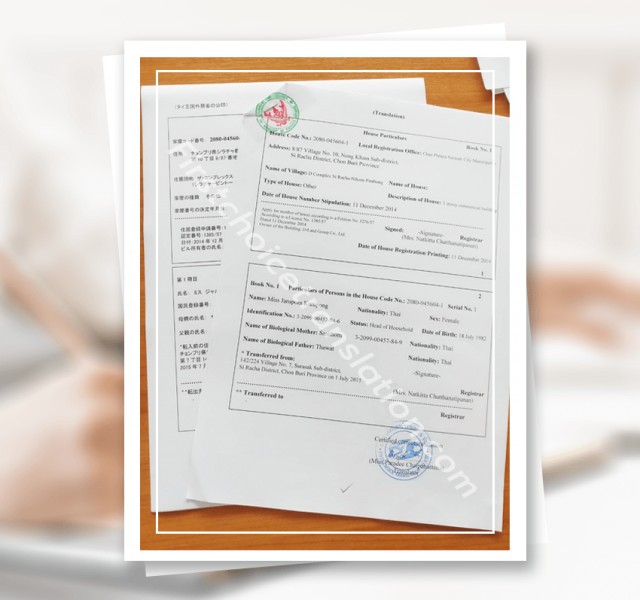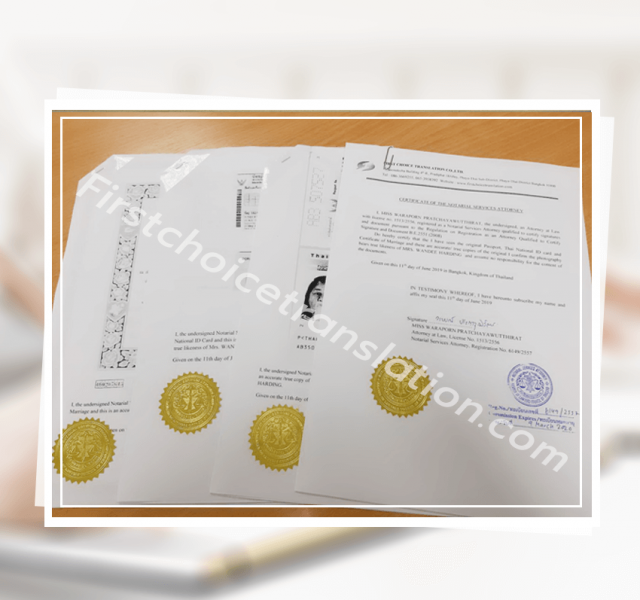 QUALITY
We are attentive to quality of translation to be delivered, screening details of translation of highly experienced translator who is native speaker of each language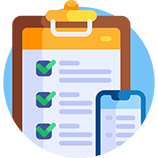 ACCURACY
Our Inspection Section will inspect the accuracy of translation before delivery to customer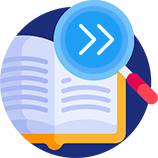 SPEED
Fast Delivery in your time
TRANSLATION ORDER PROCESS
1. Sending your original copy for price estimation and we will be notified customer immediately within 30 minute. 2 channels as follow
2. Confirm translation with transfer to saving account payment.
3. Show pay in slip after payment with Photo copied through 2 channels ,
E-mail or Line
4. If it's any revision and correction the translated document not over 2 times within 1 week after received translated document.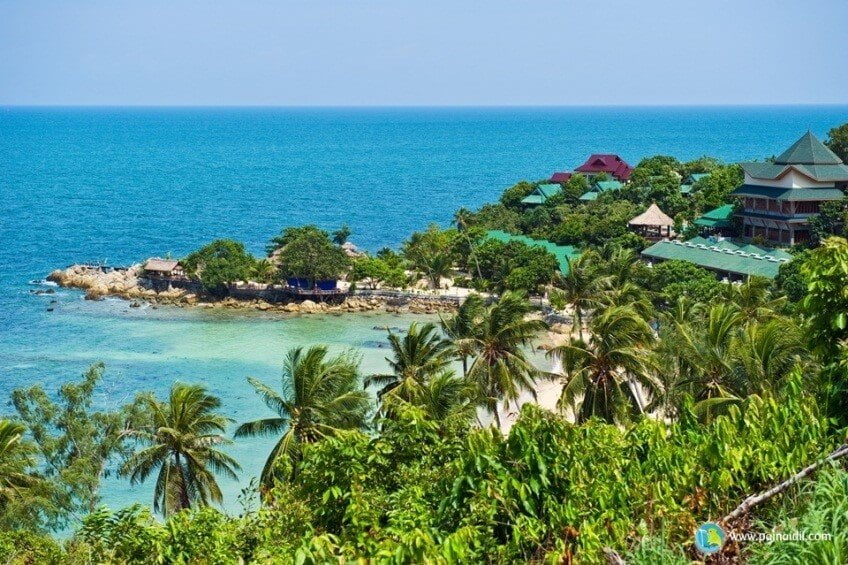 Phangan Island, Surat Thani Province
Phangan Island is far from Samui Island toward the north and being far from Surat Thani Province toward the east approximately 100 Kilometer which is one of the two oceanic districts of Surat Thani Province. There are many beautiful beaches in Phangan Island but the most beautiful and famous is called Rin Nok Beach where it is the most beautiful Moon Watching Spot not only in Surat Thani Province but also it is the most beautiful Moon Watching Spot in the world. Moreover, there are other tourist attractions such as waterfalls, temples, forests or diving sites. Due to the distance of the island which takes hours for travelling, constitutes the richness of nature and quietness as there is very little human disturbance. The highlight that attracted tourists trying to travel to Phangan Island is the participation in Full Moon Party which is organized twice a month on the full moon nights as villages will Rin Beach as the most excited hanging-out, eating and drinking place where we can socialize with tourists all across the globe.
Contact Information: Translation Services in Suratthani